Run 101: A Guide
Running for triathlons is different, and so is training for it. Not only does it follow a long swim and bike ride, but there's a psychological element that can't be denied.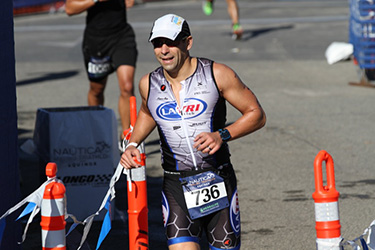 CHECK YOUR FORM
Pay attention to your posture, alignment, stance, gait, and cadence. Good habits create good form, which helps avoid injury.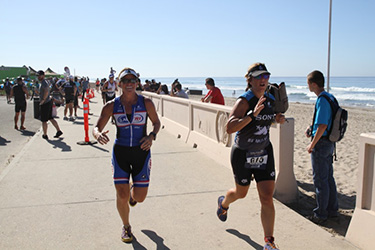 WEAR PROPER SHOES
Proper running shoes for your feet improve your gait and speed, reduce joint stress, minimize pain, and prevent injury.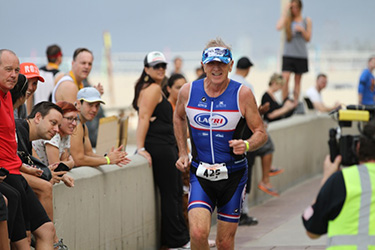 RUN SAFELY
Plan your runs in advance and always be prepared - check out our quick safety guide below for more details.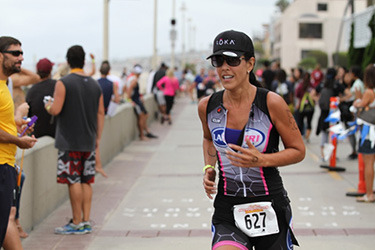 PACE YOURSELF
The third leg in Triathlon requires as much stamina as the swim and the bike portions. Develop a rhythm in order to finish.