MARKETING PACKAGES FOR BUSINESSES OF ALL SIZES
For athletes in Los Angeles and across the globe, LA Tri Club proudly celebrates 20 YEARS as a recognized multi-sport club leader.
With a focus on newbies, we make entry into the triathlon community easy, and staying the course fun! Our supportive and committed members create extraordinary memories and lifelong friendships through competition, education, and social activities.
LATC seeks sponsors who are passionate in equipping our members with the best products, services, and guidance that support their ongoing and growing goals. We are committed to creating lasting relationships between our members and sponsors through natural dialogs, not just one-way marketing.
Position yourself with an intriguing and exciting sport.
Connect with a consumer base of loyal and active buyers.
Leverage daily opportunities to reach your audience.
Create meaningful dialogues with strong brand advocates.

Promote your brand with pricing and exposure models that meet your specific needs.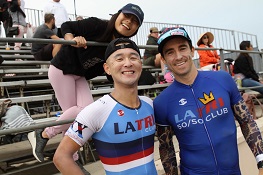 LEVEL 1: SPRINT
Perfect for small and medium business, and wellness professionals.
The perfect combination of tools and initiatives to spotlight your brand through the LATC website, social media channels, email programs, and event participation.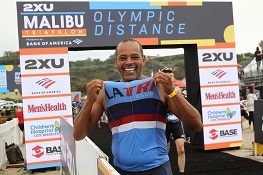 LEVEL 2: OLYMPIC
Gain maximum exposure within LATC and the larger triathalon community.
Build upon our Sprint Level package with even more opportunities to reach your audience. Share your product through HTML emails and branding on our uniforms.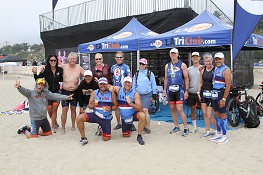 LEVEL 3: FULL
Select this EXCLUSIVE package to own your vertical space.
Raise the value of your sponsorship as our category-exclusive sponsor. Benefit from members experiencing your product without competitor disruption.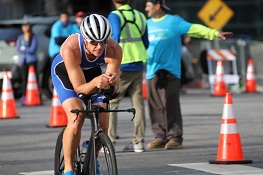 COACHES
Gain exposure to multi-sport athletes through LATC Group Training activities.
Our win-win, zero cost program - Provide free group training services to our members while creating relationships that lead to private consulting.
Listen to LA Tri Club President Paul Hekimian share the secrets to significantly growing your event or business through clubs on Endurance Sportwire's podcast.
Listen to the half hour podcast
here
, or get our sponsorship package below.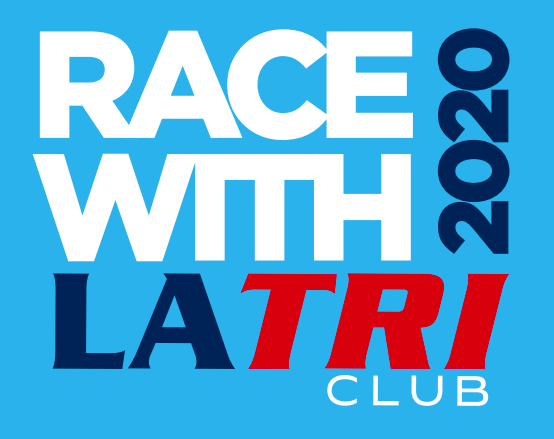 LA Tri Club comprises an active, engaged audience of athletes. Establish a relationship with our members today.

Contact LA Tri Club for our sponsorship proposal package.