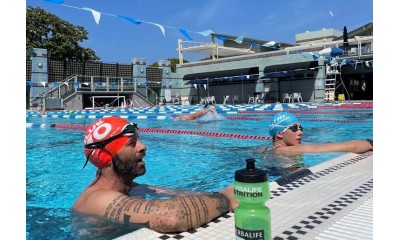 LA Tri Club Masters Swim Program billed monthly*. Sunday's 10:00am-Noon @ the Santa Monica Swim Center at SMC. Free Parking!
LATC has 5 Lanes for 2 consecutive hours and will be coached by Moses Wolfe-Polgar Head of Performance Testing and Coaching at TriFit LA.
Workouts will start at 10:00am and at 11:00am so you have options. If your looking to swim longer join us for the two full hours!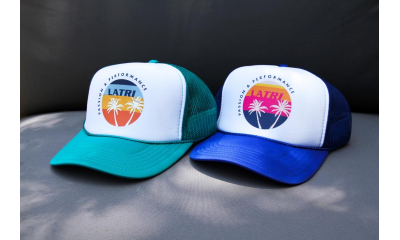 Get the latest and greatest 2022 LA Tri Club Tee Shirts, Hats and Backpacks
"The LATC Masters swim class is an integral part of my training program. I learn something new every time and get to hone my technique and practice my endurance at the same time. Whether you are a beginner or seasoned swimmer, you will find these sessions both engaging and a lot of fun! Coach Moses gives immediate and highly constructive feedback on technique and makes every training session something to look forward to each week!"
Othmane, LA Tri Club Member