Swim 101: A Beginners Guide
Of all the disciplines in triathlon, the swim requires the most technique. A strong person swimming will lose to a technically proficient swimmer every time.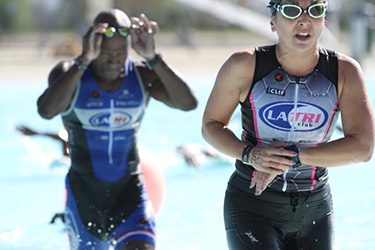 BREAK THE BARRIER
Triathlon's biggest barrier to entry - swimming! Speed up the learning curve by hiring a coach
or attending a LATC clinic / workout session.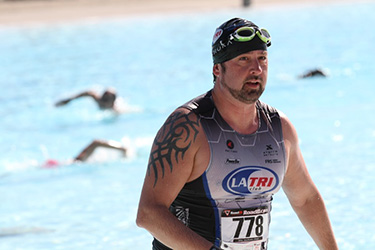 HONE YOUR SKILLS
Develop your skills in a pool first before venturing into open water. Proper breathing technique is paramount to your success.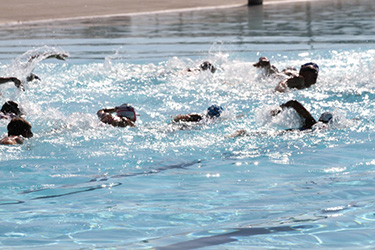 LEARN POOL ETIQUETTE
Intimidated to jump in the water? Understanding pool etiquette will ensure that you have a productive swim session.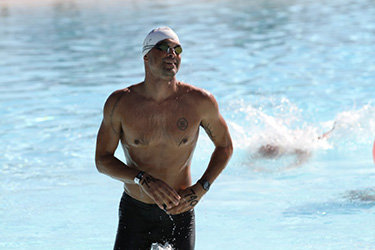 BE SAFE - OCEAN 101
Join LATC's weekly introduction to the ocean - review of ocean rhythms, currents, surf, tides, entering and exiting, etc. Learn more.