Cycling 101: A Beginners Guide
If you're new to triathlon, this is the place to find guidance on the cycling portion of our sport!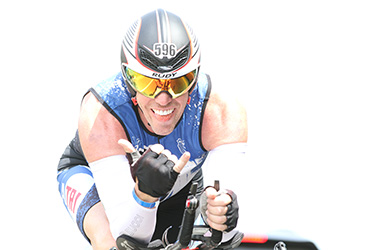 GOT A BIKE?
You need to be comfortably fitted on your bicycle. Road bikes, triathlon bikes and mountain bikes are all options.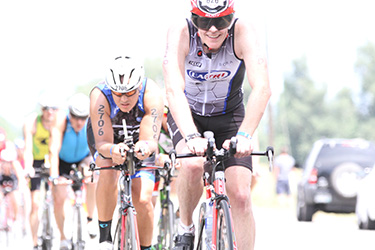 IT'S A SAFETY THING
When riding on the roads or pathways, know the rules of the road and always wear a helmet.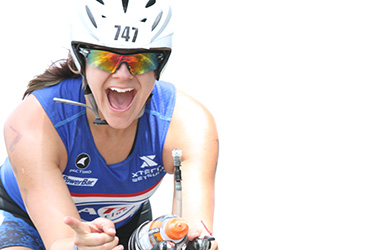 MAKE A CONNECTION
Getting to know "your" bicycle is critical - so ride the bike on which you'll be racing as often as possible.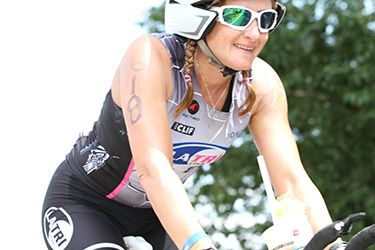 NO BIKE? NO PROBLEM.
A spin class will work well if you are in the process of obtaining a bike - no excuses.