Personal Care Products
Personal Care Products by SBR Sports, Inc.
---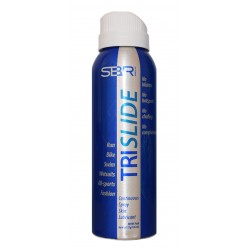 TRISLIDE is the ONLY anti chafing, anti-friction, anti blistering product found in a convenient environmental friendly aerosol spray.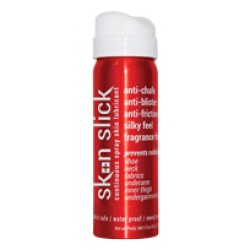 With a single spray, directly on prone to problem areas, SKIN SLICK acts as a second skin.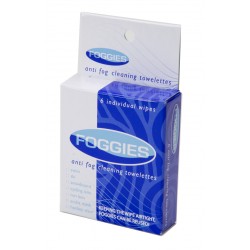 FOGGIES is the only anti-fog towelette that not only defogs, BUT CLEANS the lens at the same time!