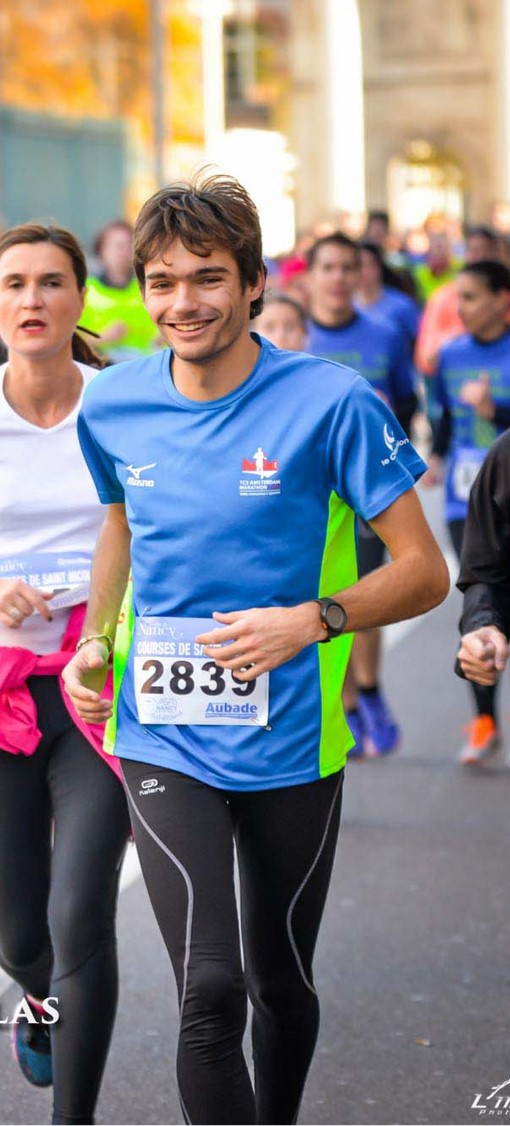 Read Victor Weber's tri journey...
How did you hear about LA Tri Club?
Found you guys online!

What got you interested in triathlon?
For years, I have been swimming in both pools and out-at-sea, even competing in large international events. I then started to run regularly and enjoyed it. Finally, while living in the Netherlands for my job, I had no excuse not to bike everyday to work! People kept on telling me "Have you tried triathlon yet?!" Fed-up of answering "No", here I am to give it a try!

What was your first Triathlon?
I have never competed in a Triathlon yet, but I am looking forward to racing in one of the California races this summer.

What is your favorite race and why?
In the pool, my preferred distance is the 1500 m freestyle, while the half-marathon has my preference for running. Both allow me to install in my effort and to go sufficiently far to extend personal limits, without committing to hours and hours doing so.

If you could pick three MUST HAVES / MUST DO'S on race day morning, what are they?
Mine would be having a banana before racing, a warm sweater, and goggles in good condition (I hate having water in my eyes!)

Have you been to any LATC events so far?
I join the Friday morning swims, the Wednesday evening running events and tried one group bike ride on Saturday in Malibu.

Do you have any plans for more races in the near future?
Let's give a try with a first race, and we'll see! Why not an Ironman 70.3 one day...

What do you do outside of your training? For work, other sports, for fun, etc
Having grown up in the Caribbean, I practice several sea-related activities (scuba-diving, sailing and surfing). As a geologist, I used to create artificial islands all over the world and recently settled down in LA for another job. Finally, when time allows, I play the accordeon.

What has been the most difficult thing for you personally about training for triathlons?
Having an old road bike and not a racing bike is definitely the biggest challenge for now...

Do you know anyone else that is currently a member of LATC? If yes, who?!
Apart from Paul who welcomed me to the team, I had the opportunity to cycle with Maidie Oliveau and get to know a few other people already. Looking forward to meeting some more!