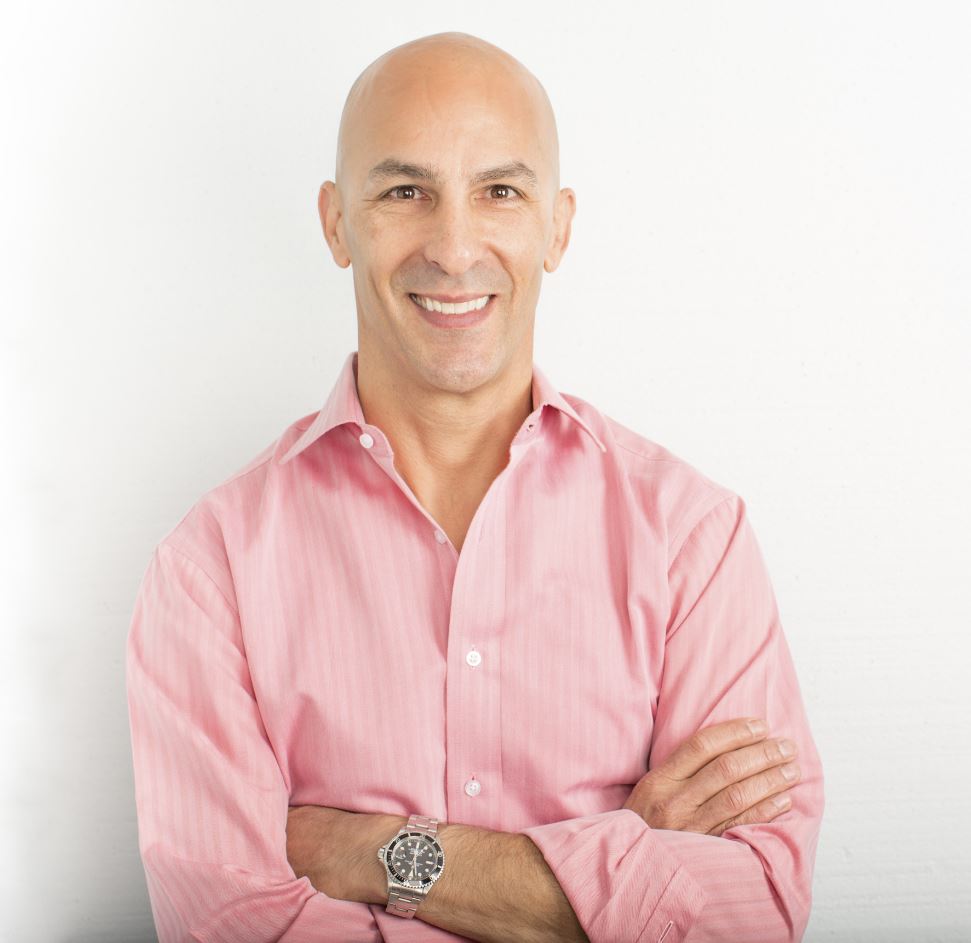 Paul Hekimian
President
This email address is being protected from spambots. You need JavaScript enabled to view it.
Paul Hekimian is progressive, multifaceted entrepreneur and consultant who has built and supported businesses, charities, and his own speaking platform through good character, positive attitude, and entrepreneurial spirit. The energy he has poured into 20 years as a businessman mirrors his enthusiasm for the sport of triathlon… and his love of California!
In 2000, combining his business expertise and devout appreciation for community through athletics, Paul founded the LA Tri Club, a community of triathletes that provided information, services, training, racing activities and friendship to its members.
Moved to share his success with charitable causes over the years, Paul has steadfastly devoted time and talent to raising awareness and supporting both local and national nonprofits, including Coast2Coast Swim, CDifferent- a nonprofit which links the world of athletics and its life-changing gifts to the visually impaired, and HoneyLove, an emerging urban beekeeping organization focused on education and conservation of honeybees.
Paul resides in Santa Monica with his wife Sylvia and their two boys Max and Lucas.