FEATURED ITEMS: 2015 ANNIVERSARY TEE SHIRTS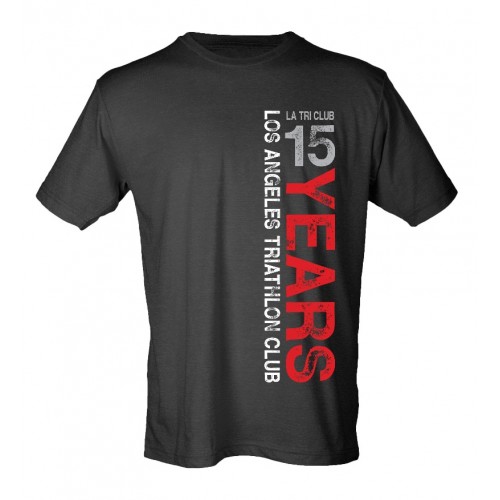 Celebrate 15 years of swimming, biking, running, community, friendships, and having fun with our 15 year logo tee shirts in a super soft cotton blend!
Multiple designs. Multiple colors.
Adjustable HEADSWEATS performance trucker hat with high-visibility mesh back and LA Tri Club logo on front. PRE-STOCK DISCOUNT 3 WEEKS ONLY!