Kick off your 2018 in Style!


All ordes are submitted each Friday into production and you'll recieve your new kit in 4 weeks.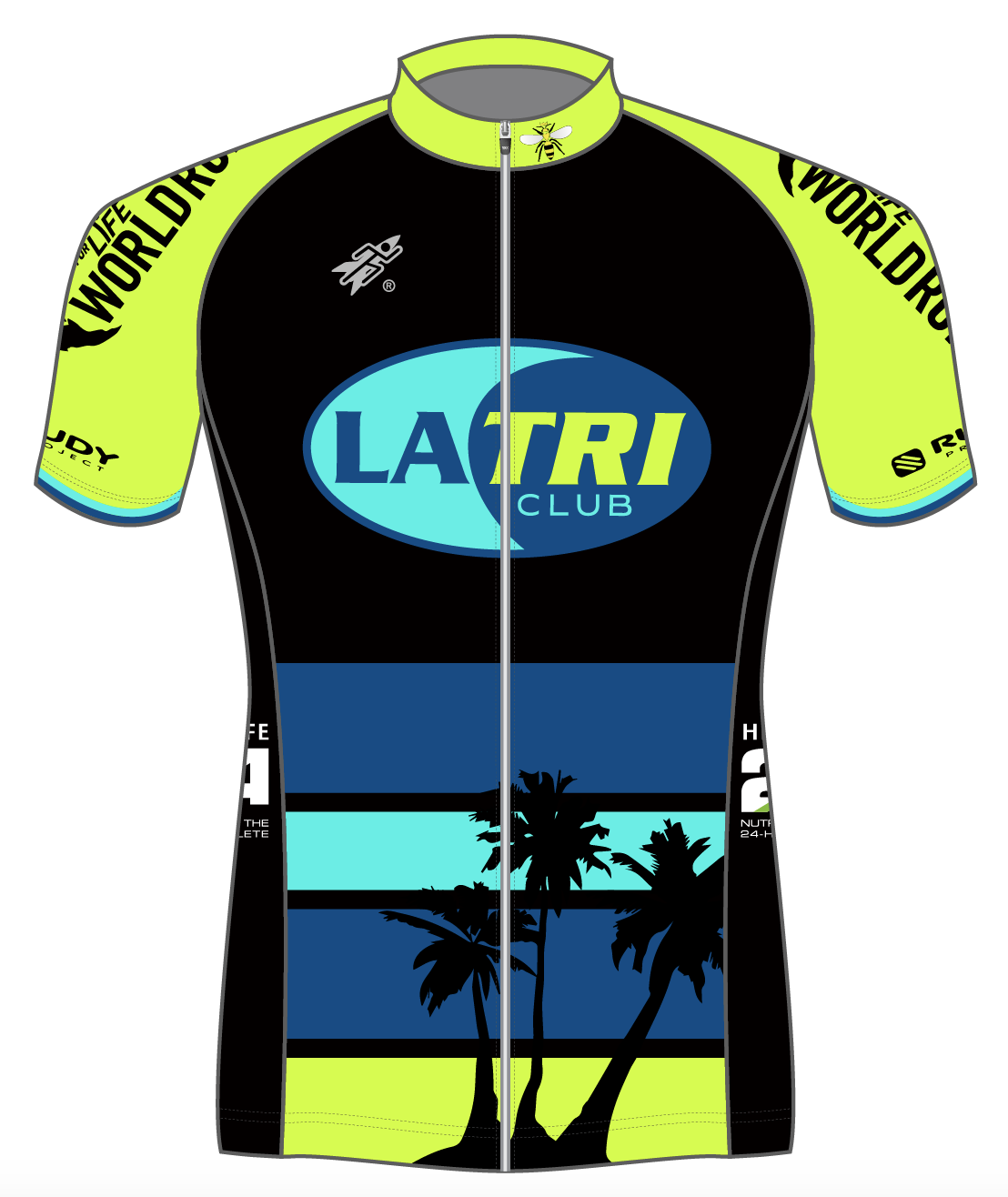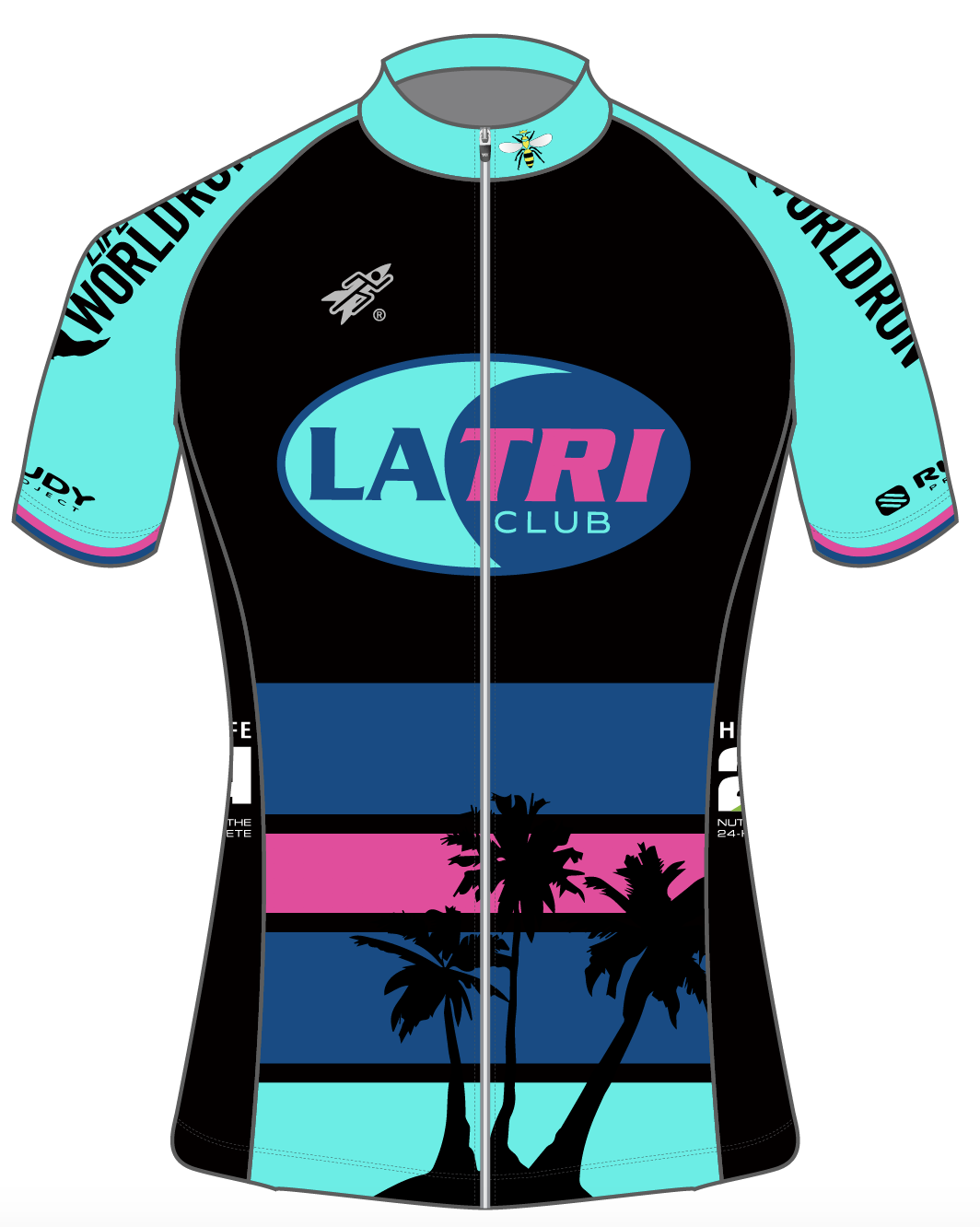 In 2018, we've sourced our new kits with Rocket Science Sports. Before making a kit purchase from our online store, we strongly suggest you try on the new gear. LATC has a full Fit-Kit range of sizes for you to try on. Please schedule with Paul Hekimian at paul@latriclub.com.

The new gear has a little more of a snug fit. So, if you're looking for more comfort and little less compression we suggest to size up.
See size chart HERE!