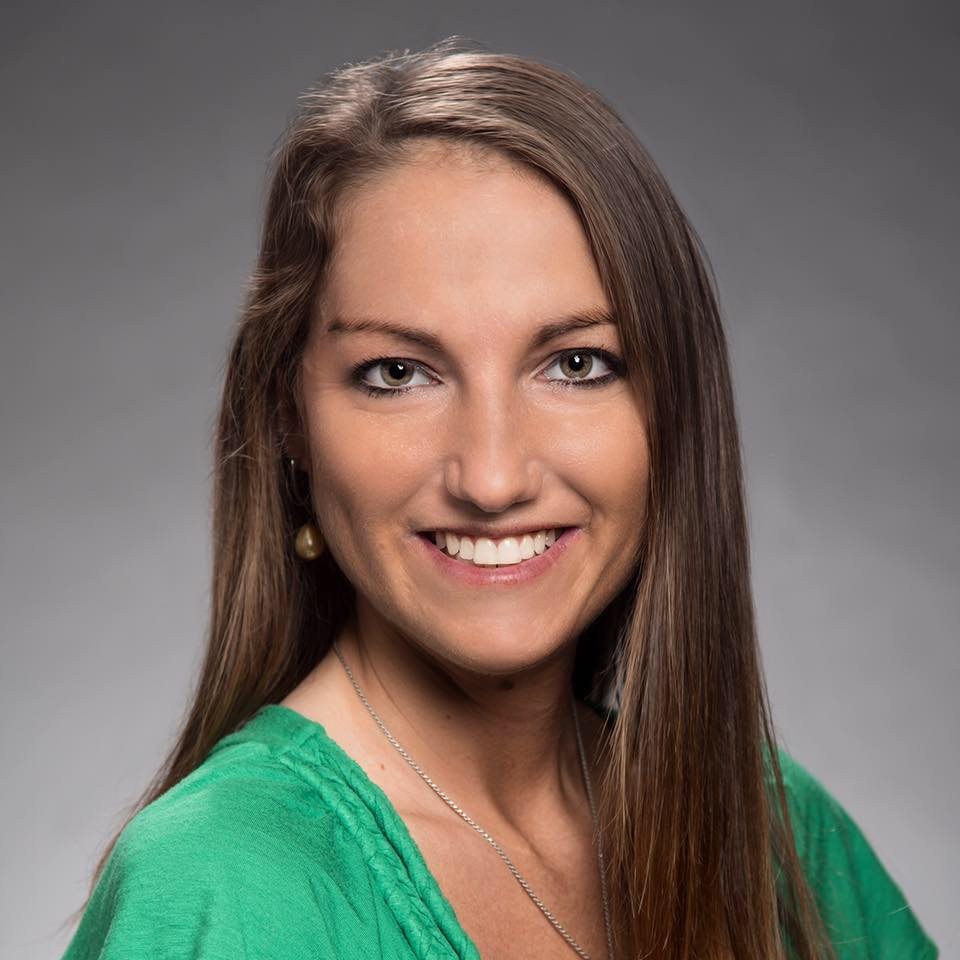 Jessica Tarabay
Membership Coordinator
This email address is being protected from spambots. You need JavaScript enabled to view it.
Jessica is a Houston, Texas native that made her move to SoCal for work as an Infection Prevention Epidemiologist. Ask her what that is if you're curious about infectious diseases.
Her journey into triathlon is fairly new but that is not to say it's been anything less than exciting. As a former collegiate soccer athlete, she is always looking for ways to challenge herself. Her brother is a 13-time Ironman finisher and 2x Kona qualifier. However, it was moving here and jumping in on a group ride with LA Tri Club members that sparked her interests into triathlon.
As a newbie to triathlons with little swimming experience, Jessica got involved with the Women for Tri program. She learned how to ocean swim and completed her first triathlon in the 2018 Playa Del Rey. From there she was hooked. The Women for Tri program and LA Tri Club brought not only a new confidence in the sport but also friendships and a sense of community. As New Member Coordinator, Jessica is hopeful to share the same sense of community, lasting friendships, and support that our club offers with others.