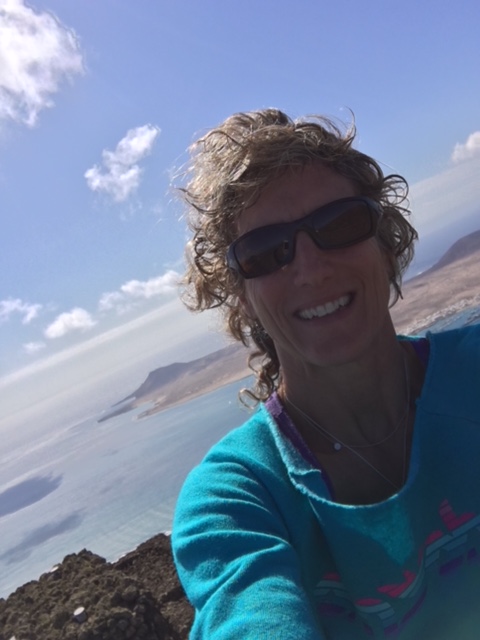 Lynne Fiedler
Run Manager
This email address is being protected from spambots. You need JavaScript enabled to view it.
I originally joined LATC back in 2007 to meet people I can train with. Little did I know that I'd meet some of my best friends through this amazing club.
The first triathlon I ever raced in was Malibu Classic way back in 2005. I was hooked after that even though I raced it on my mountain bike, a rented wetsuit and several changes of clothes. I've always been an intense competitor and over the years, I'm always looking for ways to get better in this sport.
I like to go long and have raced 13 Ironmans including the Kona World Championship 3 times. I love training and racing alongside my friends as well as meeting new people along the way. Triathlon is truly my passion and​ I​ look forward to sharing what I've learned in this sport with others especially those just starting out. Some of my favorite mantras are "Be fearless in the pursuit of what sets your soul on fire" "Dream Big!" and "Ironman rewards your toughness!"
I have been certified as a Level One USAT coach and currently coach some athletes in the area. When I'm not swimming, biking or running, you'll most likely find me with my dogs Rocky and Leo, my sons Jonathan and Zach or my fiancé Shimshon.