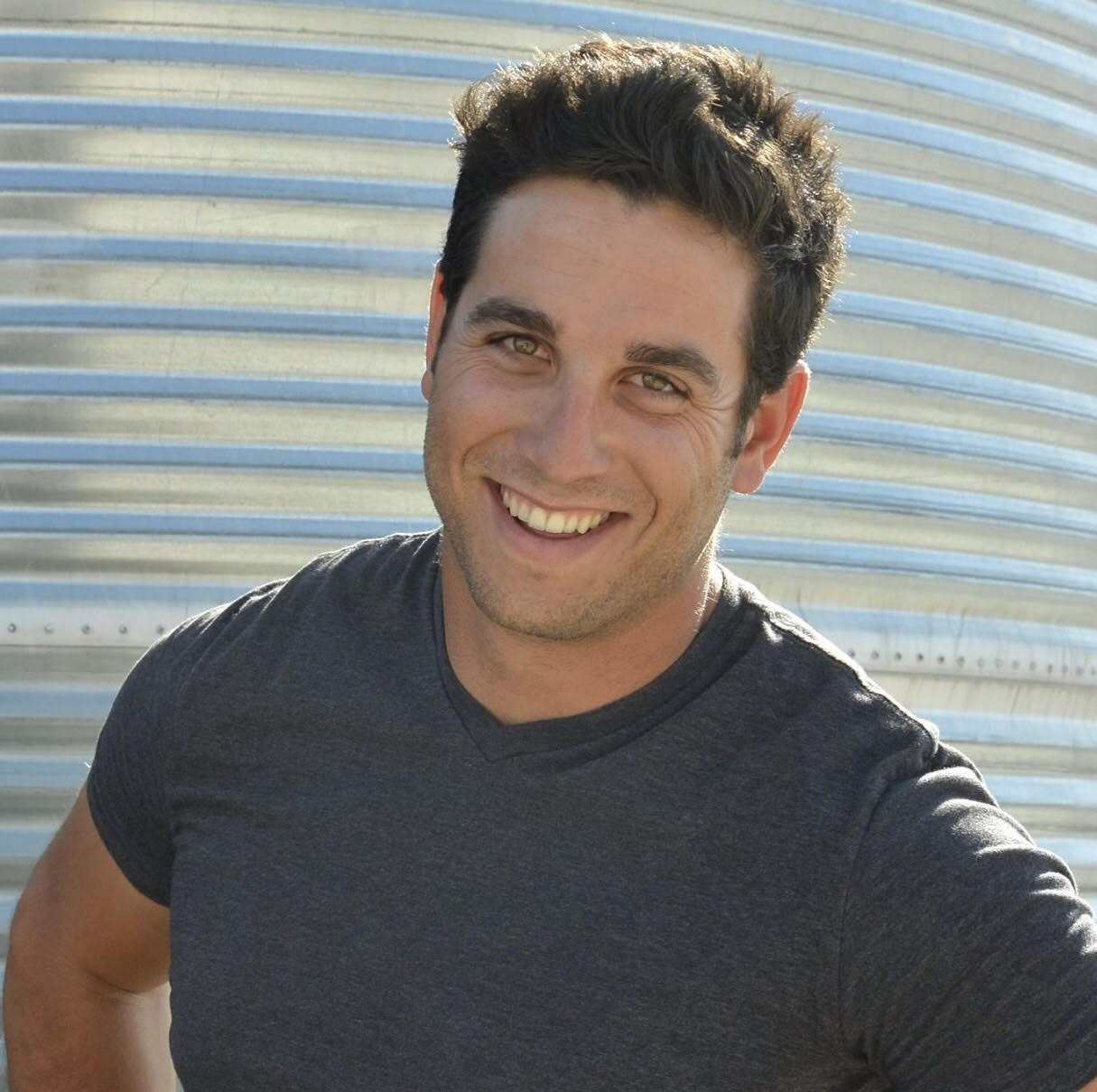 Jeremy Lipton
Social Media Manager
This email address is being protected from spambots. You need JavaScript enabled to view it.
In 2012 while working at Riverway Ranch Camp, I was asked to be a part of the corporate challenge team for the Nautica Malibu Triathlon. As a Division-1 Rugby Player at Cal Poly San Luis Obispo, a Personal Trainer, and a former LA City lifeguard, I accepted the challenge and had a ton of fun. Needless to say, I got sucked in and the rest is history.
Like all Millenials, I'm a self-proclaimed expert on social media and jumped at the opportunity to take on that responsibility. I'm looking forward to connecting with everyone in the club to help share pictures of our members' training, racing, and having fun.
Outside of the Tri life, I enjoy skiing, hiking, having adventures, anything in the water, and traveling.